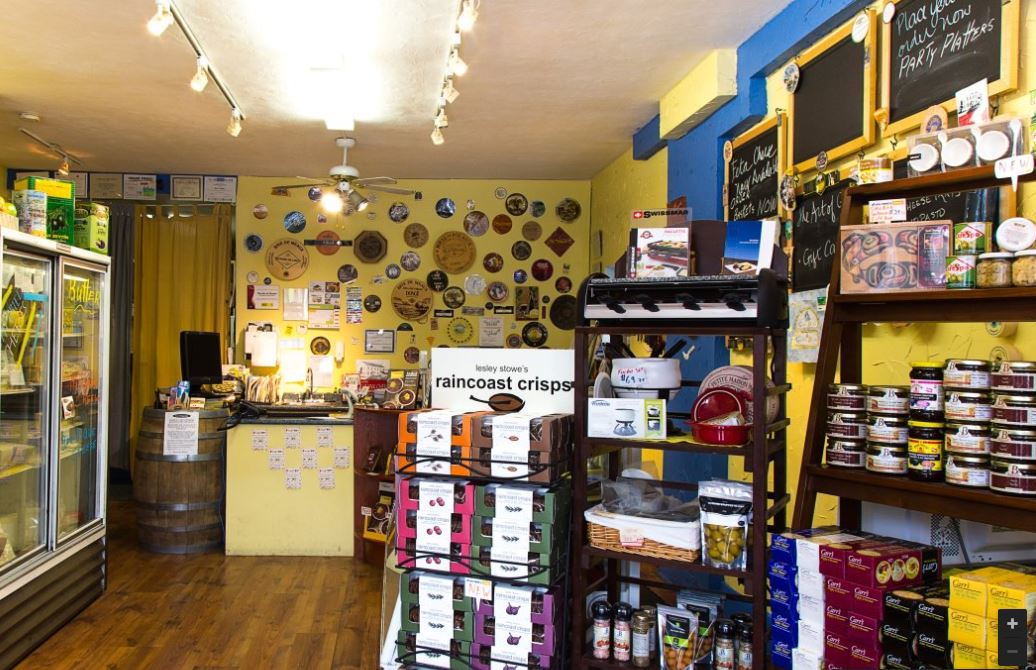 Where the magic happens
Welcome to the Art of Cheese. This is what you'll receive when you enter our store. A Great selection of unique cheeses, olives, crackers and various other products. What you'll get for free is great advice to help plan your next gathering or just make your next meal that much more special.
Our Story
The Art of Cheese opened it's doors to the Kingston Road community on October 11, 2007. Our philosophy was simple...see a need, fill a need. It's been nearly 10 years and we have established ourselves in the wonderful community as providers of great cheese and service.